Julie Mortimer is very pleased her firm had been investing so heavily in its wellbeing and flexible working programme before Lockdown.
It couldn't have been better preparation as the infrastructure and the team to manage it were all in place.
Mills & Reeve is regularly listed in The Sunday Times' Best 100 Companies to work for, and last year was voted top UK firm in a RollOnFriday poll for work-life balance and flexible/remote working.
"We've always been pretty good on flexible working, with the technology in place to support it. So when Lockdown hit, the firm was able to press the button on increased remote-working and have it in place across the entire business – so 1100 people – overnight"
, Julie told me.
"And our market lead in the field of staff wellbeing meant we were able to anticipate what the issues might be in Lockdown and take a highly nuanced approach to looking after our staff. We had the basics covered already, so next the challenge was to think through how support might need to vary to suit different groups: eg how the needs of people living with children, or with other responsibilities in the home, might differ from those living on their own, who might need more communication or more or different IT kit or furniture for example. And how they might differ again in the case of young professionals in shared accommodation with less space to themselves and perhaps no garden."
The firm's HR team was already well used to working closely with the tech team and the firm's management, to deliver the excellent working environment it is famous for. When we spoke (over Zoom rather than coffee of course), Julie was full of praise for her colleagues and the brilliant job they did identifying the varying needs of different people and making sure the firm customised its response in supporting all of them.

"In fact they did such a good job, that some of our clients asked us to help them fathom this challenge in their own businesses." Impressive. "A number of our clients didn't have the resources and skill-sets to approach this challenge in the same way or they just needed something to get them started, and we were able to help by sharing content and materials with them. They saw this as a significant value-add and it was nice to support them in a different way in these difficult times."
Julie and I chatted about what the future holds post-Lockdown and the permanent changes we all expect to see, if we ever do get back to "normal". Most firms I talk to are saying they are planning a hybrid model in the post-Corona era (whenever that might be), offering most staff the option to work a portion of their time in the office and a portion from home. However Julie was particularly mindful of the Government's keenness to encourage workers to return to the office this Autumn if they can, because office working is such an important stimulus for the economy.

"It will be interesting to watch the trend in the wider business world. We don't expect to ditch our offices any time soon, but we do expect our centre of gravity to shift towards more homeworking. We've been piloting returning to office based working and it's gone well. Our people felt confident we'd made the office environment Covid-19 secure and it was great to see some different people face to face."
Given Mills & Reeve is one of the handful of firms that lead best practice on staff engagement and satisfaction in the profession, it's safe to say all eyes will be watching what they choose to do and how they go about it.
***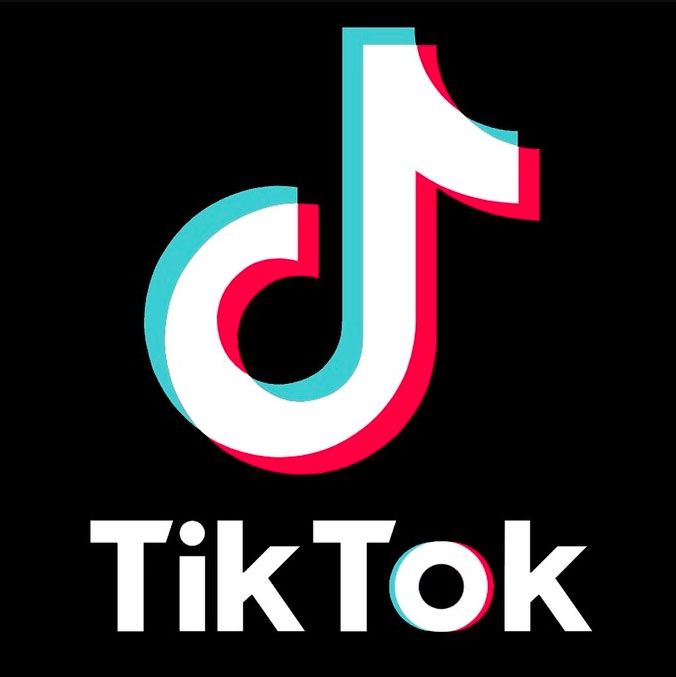 Thanks to Lockdown, TikToK has come out of nowhere to become one of the biggest
names in business, and is expected to be bought any minute by
Oracle
,
Microsoft
or some other tech giant. (By the time you read this, it will probably already have happened!) And don't we just love it! So much creativity and humour in so many ordinary households! It's definitely been one of the major Lockdown silver linings for me.
Here are a few of my favourites:
How about you? Do please share yours in the comments section below.
***
And from next week, we'll be subjected to a Government and campaign to get us all back to the office. Although we will be staging our return gradually, you can bank on us to be doing our part to support the local hostelries, cafes and bars in and around Mayfair and the City. We are PRs after all