Serle Court CEO John Petrie believes measurement of Return On Marketing Investment needs to be approached in a holistic way and over the long term.
I was talking to John over lunch at The Law Society's 113 restaurant (if you've never tried this establishment you really must!) for the first in a new series of investigations into how legal managers and marketing folk measure the success of their programmes. As a sequel to last year's joint study with New Law Journal on the impacts of the social media mix, this year we are working together again to explore the topic of ROI. As before, we are devoting the first few months of our study to a series of in-depth, one-to-one interviews, some of which we will publish in this blog. From this we will draw out some common themes which we'll test at the end of the summer with a statistical survey of NLJ's readers. The final report will appear in the pages of the NLJ at the end of the year.
"When the barristers ask me 'what did we get from this or that event?"
John says,
"I'll
politely respond that I don't think it is the right question. Yes, we have many circumstances where one of our barristers will get a new instruction on a big case just by sitting next to someone at an event dinner, but that's just a bonus and it doesn't mean anyone else will have the same luck. Far more important is the role that event plays in our growth of instructions across the board over a concerted period. At Serle Court, we have a number of long term initiatives aimed at developing instructions from new jurisdictions and increasing work in existing jurisdictions. So we need to look at all the marketing we do in the context of our broader brand building in that region, so how the combined effort of profile-raising and establishing a regular presence on the ground, through events, face-to-face meetings, PR, social, is effective in positioning our set for the right type and level of work.
"Success of a marketing programme needs to be judged by how the different elements all work together to build recognition in our name and increase opportunities for face-to-face conversations, to capitalise on that increased profile and turn interest in what we do into concrete instructions. So it follows that return on that marketing investment in a specific jurisdiction is not to be judged one event at a time, but rather seeing how the pattern of instructions in the region changes in the medium and then the longer term."
So holistic is the holy grail. Wise words. Thanks John.
If you have strong views on this subject or interesting insights to share, then do please volunteer to take part in this study. You can send me your contact details, with a brief note if you like, using the comment box below.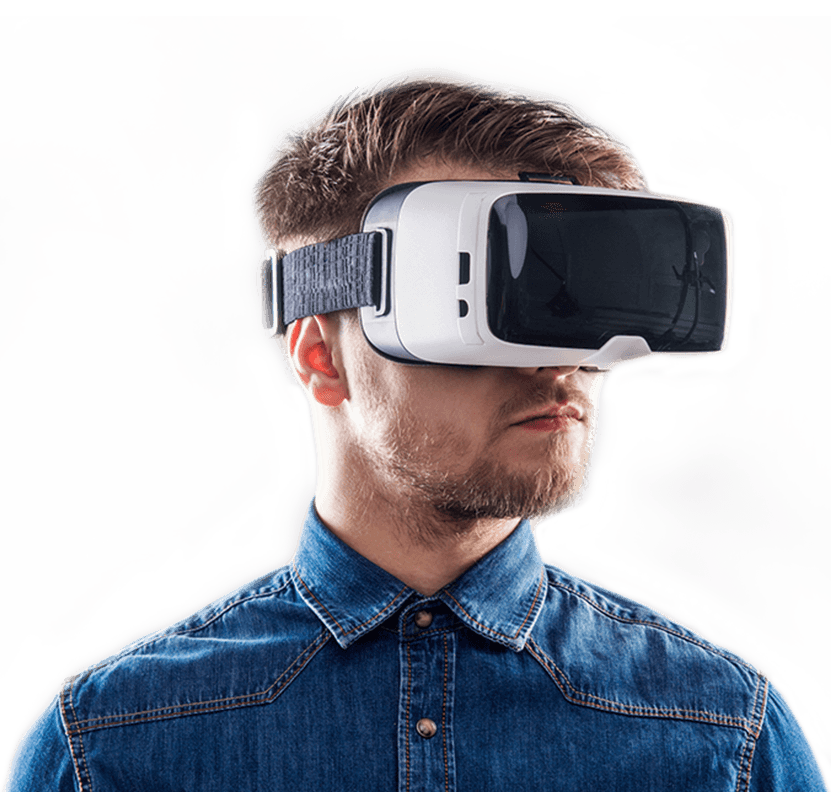 ***
Did you get to see Anthony Gormley's "Lunatick" exhibition while it was still in town? I managed to snare a couple of the very last tickets so my good friend Helen Obi and I were able to go. I can honestly say it was out of this world. Literally! We donned our VR headsets and found ourselves on a beach modelled on a Pacific island before being lifted up into the sky past the clouds and into space, then landing on the surface of the moon. Gormley collaborated with space scientist Dr
Priyamvada Natarajan
to use actual NASA images from space and moon missions to create this amazing virtual space journey.
I'm starting to see VR tech popping up everywhere. It's definitely becoming mainstream. A new property makeover show recently started on BBC Two using VR to help homeowners choose which design to go for, and a new history programme on BBC One uses VR to uncover the hidden history of Italian city life. So how long before law firms and barristers start to use VR?
One use could be to offer VR recordings of seminars and conferences for clients who miss out on the day.
If you haven't had a chance to try out this new medium, do find an opportunity as soon as you can. It's coming our way!
***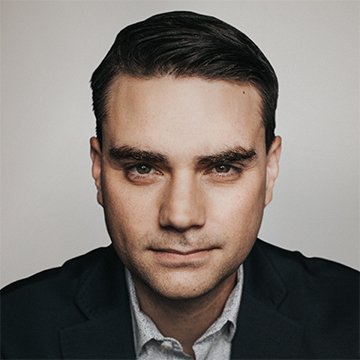 There's never been a more pointed lesson on the importance of preparing properly for media interviews than Ben Shapiro's disastrous-hilarious interview with Andrew Neil. The US
conservative political commentator
ended up storming off the set, the interview went so badly - and entirely the fault of Team Shapiro. He'd clearly been briefed to expect an easy ride, indeed even an opportunity for a PR moment. But his cry of
"[this] is a way for you to make a quick buck on the BBC off the fact I'm popular and no one has ever heard of you"
baffled viewers as for them, Mr Neil is one of the most recognisable faces in UK news. More puzzlement was to come when Shapiro accused the famously right wing journalist of having a left wing agenda. Oh dear. If you didn't catch the interview at the time you can watch it here. But it comes with a health warning: this clip may cause serious toe-curling.